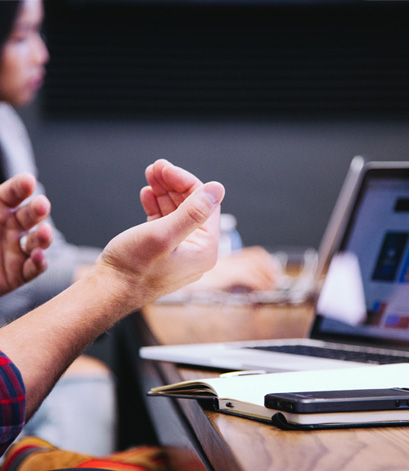 We are selecting Fellows
The applications at NWO for the first Faculty of Impact call are now officially closed!
In the upcoming weeks, the NWO Review Committee will carefully go through the applications. We, once again, whole-heartedly thank everyone who took their time to apply, and we encourage you to continue with your endeavours of creating an impact by stepping out from your labs and entering the world of entrepreneurship.
Based on the first slight peak we can already say that it won't be easy for NWO to single out only 10 of you. Selection will be based on three main factors: quality of the idea, societal impact on energy transition and sustainability, and quality of the applicant. Each of the three assessment elements holds equal weight and can be graded on a range from 1 to 9, where 1 represents "excellency," while 9 stands for "poor." Only those who score less than 5.4 within every of the listed assessment criteria will be considered.
If you are interested in knowing more details about the selection process, visit NWO's website.
Our first group of ten selected fellows will be announced on the 31st of May at NWO's TEKNOWLOGY Innovation Festival. It will be a great opportunity to meet our fellows. Sign up!