NWO announces first fellows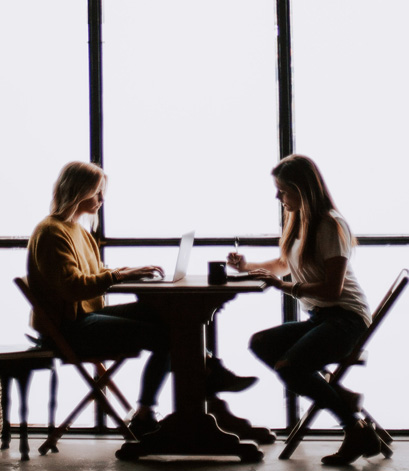 NWO announces first fellows
The first group of ten fellows have been selected by the NWO Review Committee! Exciting, right?
Projects such as sustainable ammonia synthesis powered by renewable electricity, SeaO2: turning carbon capture from seawater into business or Consumables EXperition Indicators (CEXI): optical recording of exposure conditions are just some of the groundbreaking ideas that will get the opportunity to flourish within the Faculty of Impact program.
The ten first fellows of the Faculty of Impact will get the opportunity to make their impact through our two-year program. In the upcoming 24 months, the fellows will be trained to acquire the skills and knowledge needed to start and run a business or non-profit.
You can find more details about the selection process and outcomes at NWO announcement on selection.
The first time fellows will meet and be introduced is on the 31st of May at NWO's innovation festival TEKNOWLOGY. Interested in attending, feel free to register here!
Apart from announcing the selected fellows, we are honoured to announce that Prince Constantijn as the Special Envoy at Techleap, President of the Vrije Universiteit Amsterdam Mirjam van Praag, President of the Association of Universities of the Netherlands Pieter Duisenberg, and board member Margot Weijnen on behalf of NWO will reflect on this invaluable initiative on the main stage.