Parliament votes to fund Faculty of Impact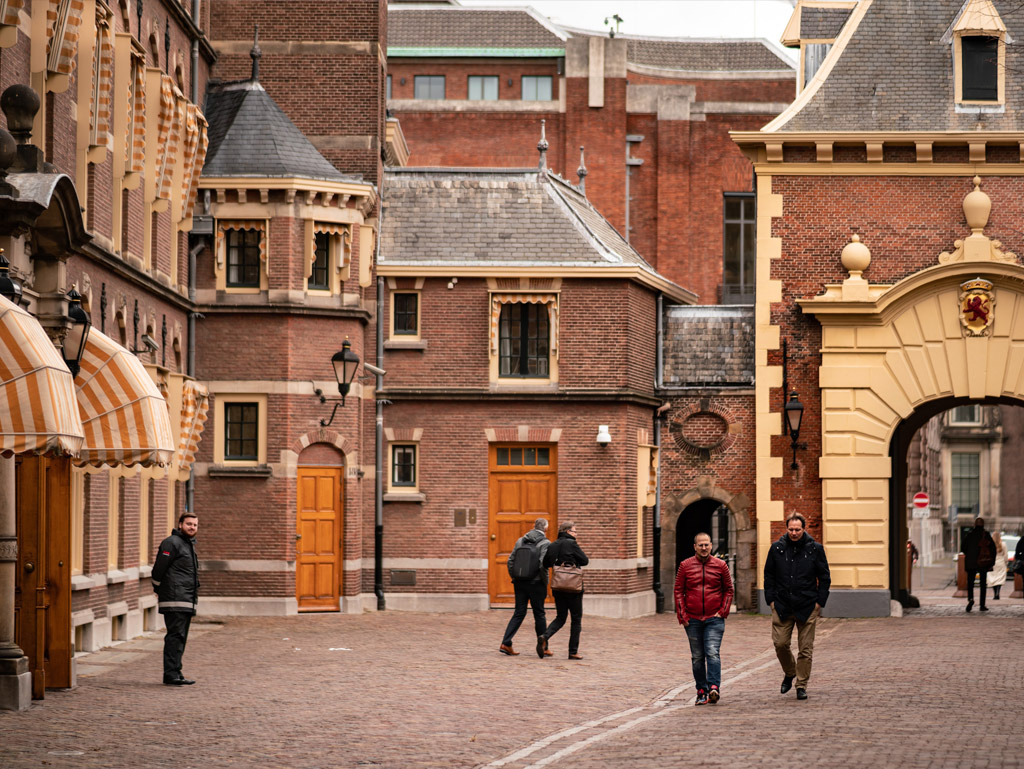 Motion accepted with 127 of 150 votes.
Big news from The Hague: representative Hatte van der Woude filed a motion yesterday to continue the funding of Faculty of Impact.
The core of the motion was the acknowledgement that innovative technologies, services and products help solve societal challenges and contribute to the future earning capacity of The Netherlands. Given that research institutes (like the Dutch universities) contain a wealth of innovators and innovations, it is a natural place to scout for talent and ideas.
This is exactly what the Faculty of Impact was set up to do. For our first cohort, we're supporting 10 fellows who are developing innovations that make money and make the world a greener place.
New funding allows the Faculty of Impact to open new calls, so we can continue helping talented scientists from all over the country who are passionate about developing solutions to some of today's social and environmental challenges.
You can read the full motion here. (Dutch)
Here's the vote. The motion was accepted by a clear majority, illustrating the broad support amongst the Representatives for this initiative.