Get in touch
We are at your service for any questions you may have ! Do you have any questions that are not answered in the FAQ? Join the webinars and ask us directly.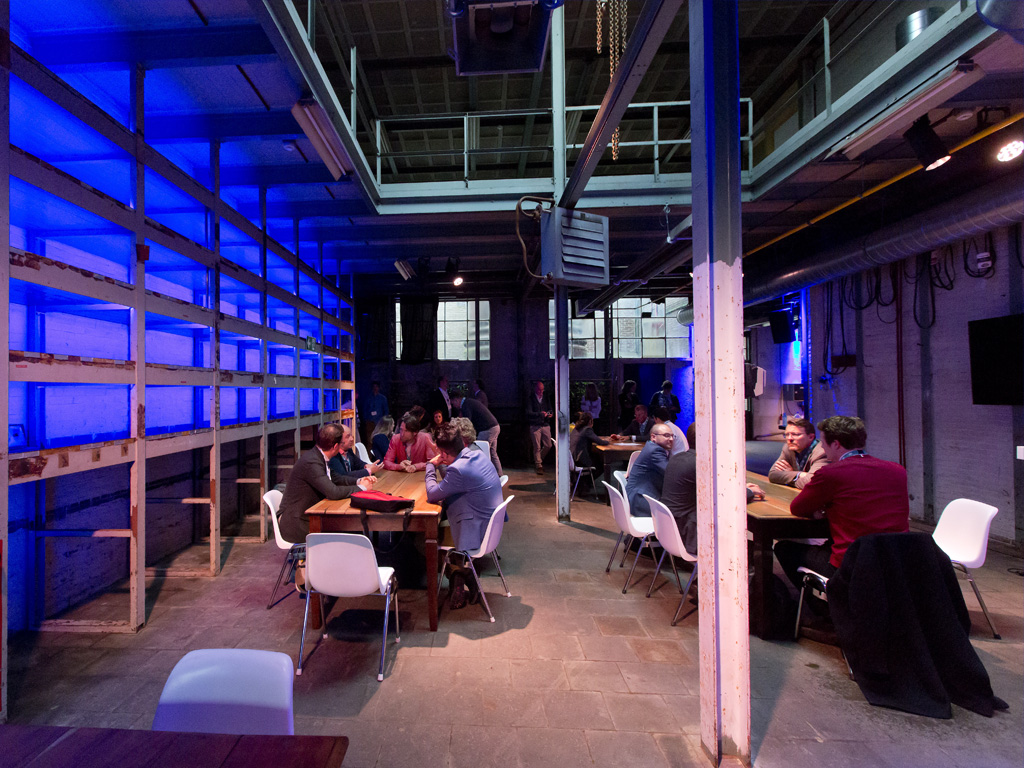 Shoot an email
Don't hesitate to send out that message! We love to get to meet you.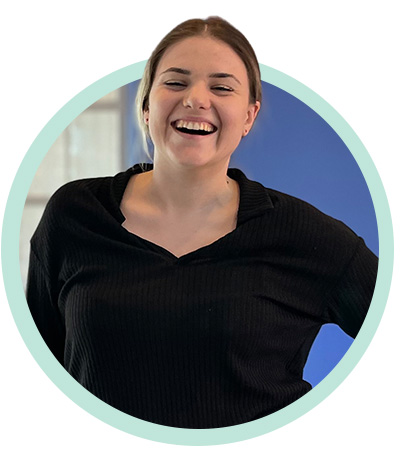 Contact Hermina
You are more than welcome to have a chat, schedule a Zoom meet or ask any questions you might have on current or future calls.
We will soon be introducing more formal office hours. Stay tuned!
You can send and email to hi@facultyofimpact.nl