We are the Faculty of Impact of the Netherlands. Our work: turn science into impact. We do that by supporting promising researchers of Dutch research institutes with a two year fellowship.
That's two years to turn your breakthrough research into a business. But not just any business. For us it's about business with big impact. And for the record: a non-profit is a business too.
Build like our fellows
We support your work with a world class entrepreneurship program. Apart from your salary you get:
Training in business, finance, marketing, negotiations, building a team, how to talk to customers and much more.
Dedicated mentors that help you take on new challenges.
A strong community of like-minded fellows.
Click on the fellows to hear their stories.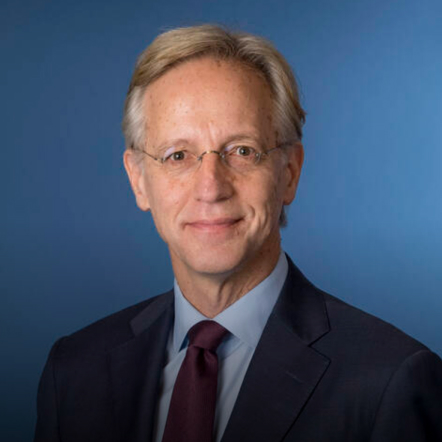 "Faculty of Impact combines science and entrepreneurship in a very special way. It stimulates valorisation networks and creates knowledge-intensive start-ups, which we desperately need in the Netherlands."

Robbert Dijkgraaf
Minister of Education, Culture and Science
Book a webinar
You can book webinars with different themes. Join the one that suits your needs, or all of them!